book your appointment now!
Train With US
Whether you're new to the industry, exploring all this niche has to offer or a seasoned provider looking for continuing education - we can't wait to partner with you on your journey!
Lashes | Brows | Skin
Elevate Your Expertise in the Art of Lashes, Brows, and Skin.
Our industry is always evolving and we're here to offer the best in knowledge, trends and biz savvy skills we've acquired along the way of our decade long career.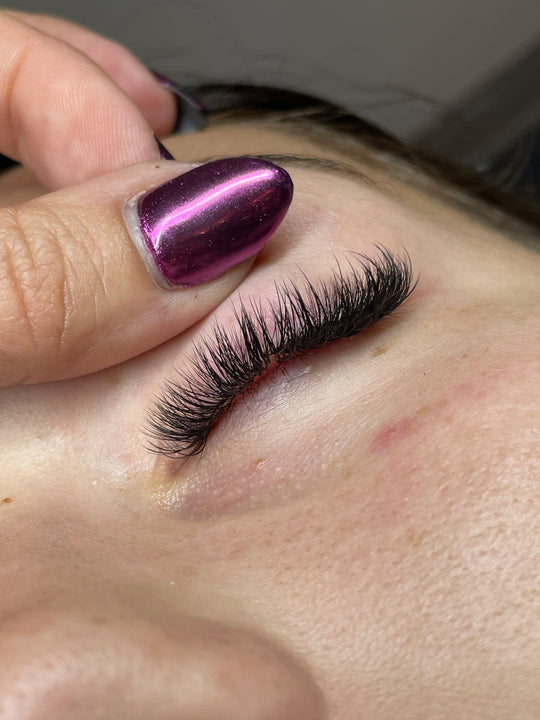 Lash Extensions
Learn the art of lash extensions as we dive into theory, placement, lash looks, aftercare, myths, faux pas and the secrets to great retention; lashes and clients alike!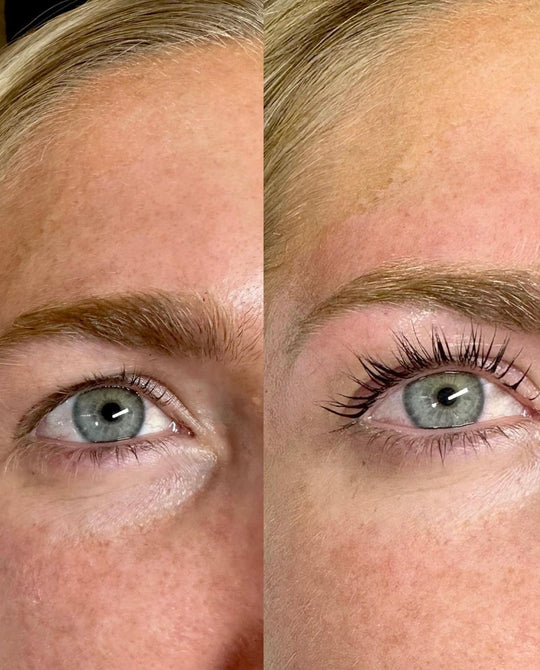 Lash Lifts
Lashes are all the rage and lash lifts are here to stay. Whether your client has beautiful naturals that need a little boost, is undecided whether extensions are right for them or simply have an extension sensitivity - lash lifts are the perfect fit for so many. Learn this art of lifting your clients natural lashes and watch your business boom!
Brow Lamination
The latest and greatest: brow lam! The service that gives structure to the hair, fills the brow where over-tweezing may have taken place over the years and overall gives a fuller appearance - this brow service is a must have for you! An instant eye lift, brow lamination is a game changer for your service menu. Learn all the tips and trips we learned the hard way!